Ok, 16 months.
16 months to lose some weight and get into shape.
That's about 12 months more than I gave myself before I went out to Italy in 2017 so I should be able to achieve it!
The only issue this time is my knee which has slowly got worse and worse over the last year.
With no Dr's doing face to face consultations and no elective surgeries being performed which will cause a HUGE backlog, there was just no point in seeing anyone about a problem that was not life threatening.
So, I just keep ticking along on pain killers. It's not horrendous. I am still walking. It's just becoming more and more noticeable and annoying and I don't exactly walk anymore, l limp or hobble.
Anyway, the last couple of weeks have seen the start of my build up of interest in the Olympics!
I had annual leave last year to be able to sit and watch it all to my hearts content, but then COVID got the event cancelled.
I have the same annual leave booked for this year, and so far it's full steam ahead.
Unfortunately, over the last year, one of my favourite Gymnasts has had to retire due to an ongoing injury that he just can't shake. I blogged about it in January this year and if you want, you can read it HERE.
He injured his neck a couple of years ago and had to have some major surgery and since then he just hasn't been able to reach full fitness and has never quite recovered.
So, he's gone onto the next step in his career and is opening a couple of Gyms where his exuberant and inspirational attitude towards gymnastics will hopefully produce a few world class gymnasts in the future.
It won't stop me from following the GB boys in Tokyo though!
The final announcement of who has qualified for the team is expected over the next few weeks but it is looking pretty good for Max Whitlock. He should be defending his Olympic Gold title but it will probably be his last Olympics. It would be nice to see him go out with a bang!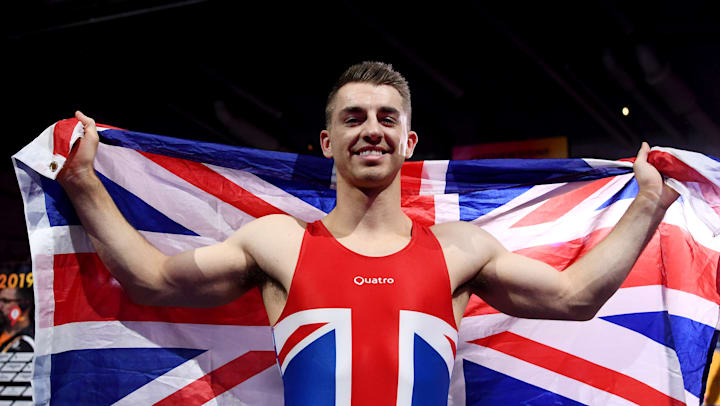 The other event I like to watch is the Diving. Specifically the 10m individual and 10m synchro.
Competition events in preparation for the Olympics have been taking place over the last few weeks and my boys, Tom Daley and Matty Lee walked away with the gold medal for the 10m synchro and Tom walked away with the gold for 10m individual at the FINA Diving World Cup in Tokyo between the 1st and the 6th May.
They both continue to do well at the European Championships in Budapest with the pair again walking away with the gold for 10m synchro yesterday. Tom is going for another gold in the 10m individual later today.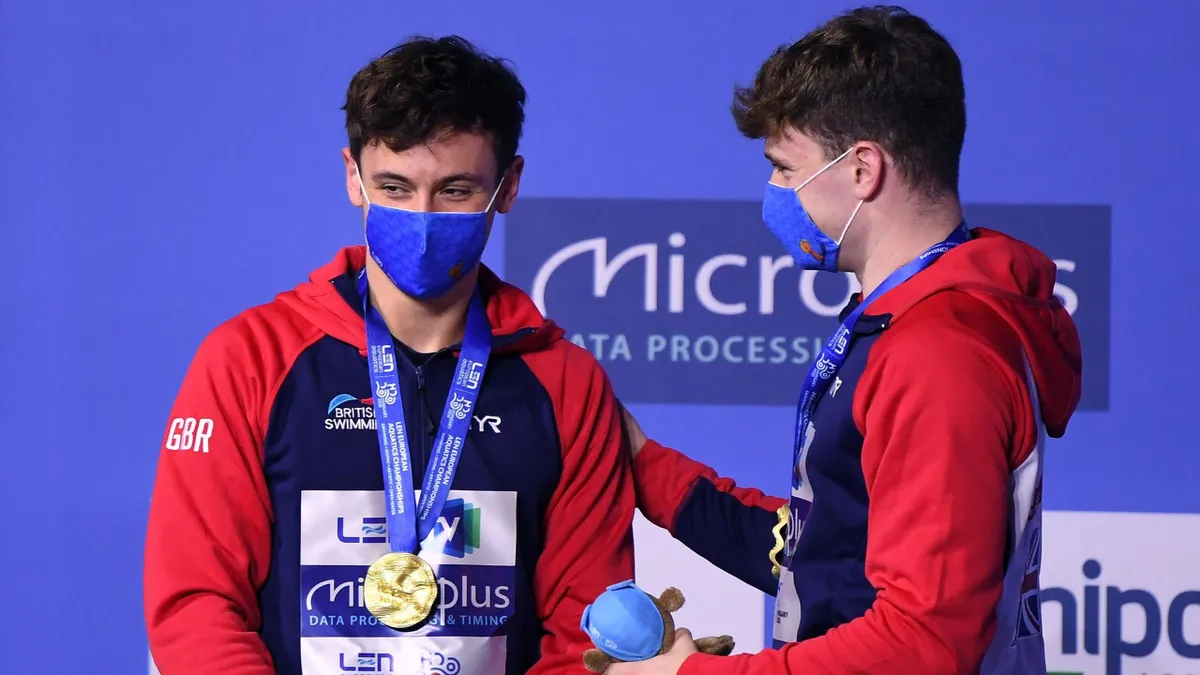 They are both shaping up nicely for the Olympics later this year!
Anyway, back to today. I'm on day three of three days off and I was 'hoping' to get the grass cut in the front and back gardens but it's been raining a lot the past few days and is just too wet to do anything with.
It's really frustrating because my back garden is looking really good. The grass is just getting too long and messing it up.
The front garden is another story. I haven't done any work in it yet this year so it's beginning to look a bit like a jungle.
I want to do something with it before it gets too out of control!!
Oh well, it's going to have a to wait a few days.
So today, I will be watching a couple of movies instead, so there is an upside.