Before I do anything else today, I had to write a quick blog about the news I have woken up to.
Ruth Bader Ginsberg, a US Supreme Court Judge died peacefully in her sleep, surrounded by her family, after another battle with cancer.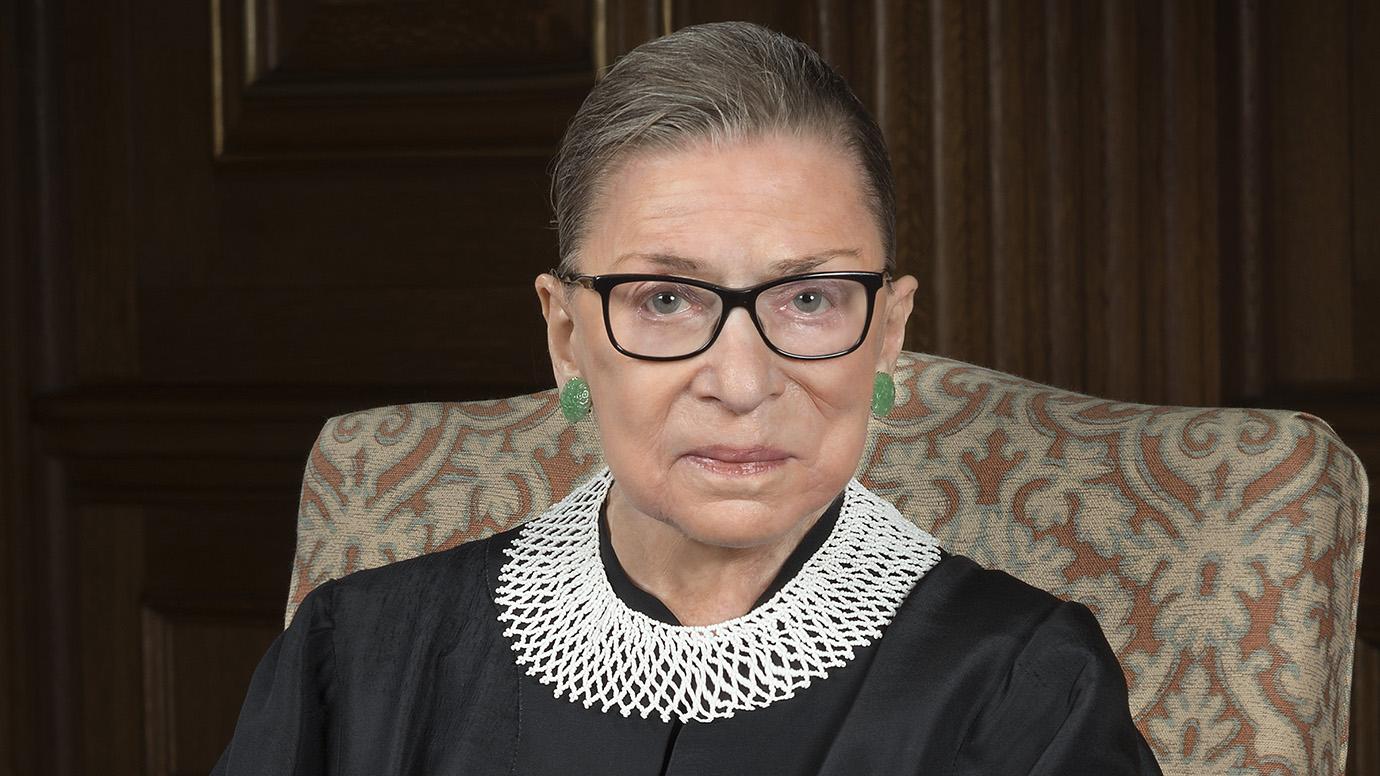 The world has lost an incredible woman.
She fought tirelessly for the rights of women and ultimately for all people.
She never gave up!
If you want to watch a good film today and find out how this incredible woman started her amazing career, then watch 'On the Basis of Sex'
It's a sad day for equality laws.
Supreme Court Justices are appointed by the President.
The worry now is that Trump will replace Ruth with a Conservative-leaning Justice which will cement the Court's tilt to the right!!
This could have a disastrous effect on equality laws for years to come!
Some laws could even be back tracked.
As if America didn't have enough to worry about right now!!