I have been watching a story unfold over the last week.
A lovely story with an innocent start that snowballed into an amazing achievement and is STILL going.
Now I have to explain how I discovered this story.
Just over a year ago I discovered a wonderful human being called Mark Kanemura.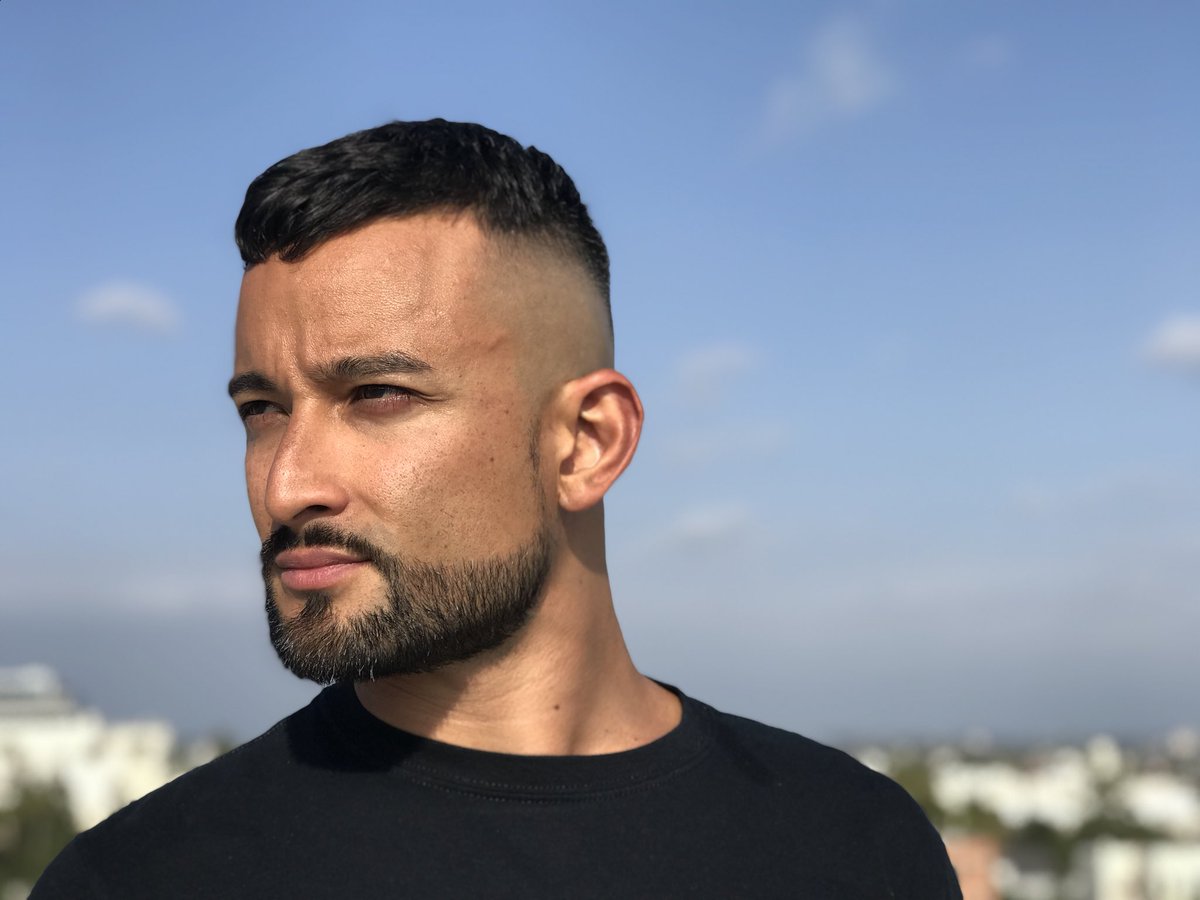 I was spending a morning checking out my social media when I came across this little gem……
This Instagram post went viral and Mark has since appeared on stage with Carly Rae Jepson, several times, to re-create it live!
It was the start of Mark's 'Cut To The Feeling Fridays' and he continues to make little videos for fun in his spare time and loves sharing them on his Instagram.
I've been following him ever since.
Born to be a dancer, Mark became well known when he entered a TV show, 'So You Think You Can Dance' during it's season 4 series in the US.
His style of dance is infectious.
His career has included being a dancer for Lady Gaga.
He continues to inspire young dancers with his energetic choreography and enthusiasm.
It's his enthusiasm and his giggle that makes me smile on a daily basis.
Now, down to the reason for this blog.
About a week ago, Mark posted a small fun video on his Instagram titled 'showing up to my child's first piano recital like…'
After this he jokingly posted this picture of the makeshift keyboard he'd made out of cardboard and a sharpie marker……..
He was then contacted by a fan (@mathewterrancefricks) saying that he wanted to donate $100 to a charity of Mark's choice.
Mark was overwhelmed and suggested the Trevor Project. A charity that helps save the lives of young LGBT kids in crisis.
The guy was true to his word and Mark got a notification of the donation in his name. Mark, of course, sent him the cardboard keyboard.
However, this generous gesture started a trend which quickly snowballed, with Mark's fans donating to the Trevor Project in his name.
He started by thanking every single person that donated, but it quickly became too much to keep up with.
He has continued to post updates like this…..
And as of the 7th August, in only one week, he has reached an amazing $20,000.
It shows no sign of stopping.
All from one silly video, made for fun.
It just goes to show how powerful social media can be!
Go check out Mark's Instagram at @mkik808
His facebook at @OfficialMarkKanemura
If he inspires you to check out the Trevor Project, you can do that here…
https://www.thetrevorproject.org/
You can also make a donation to the charity at this site.
Go on! You know you want to, and do it in Mark's name!